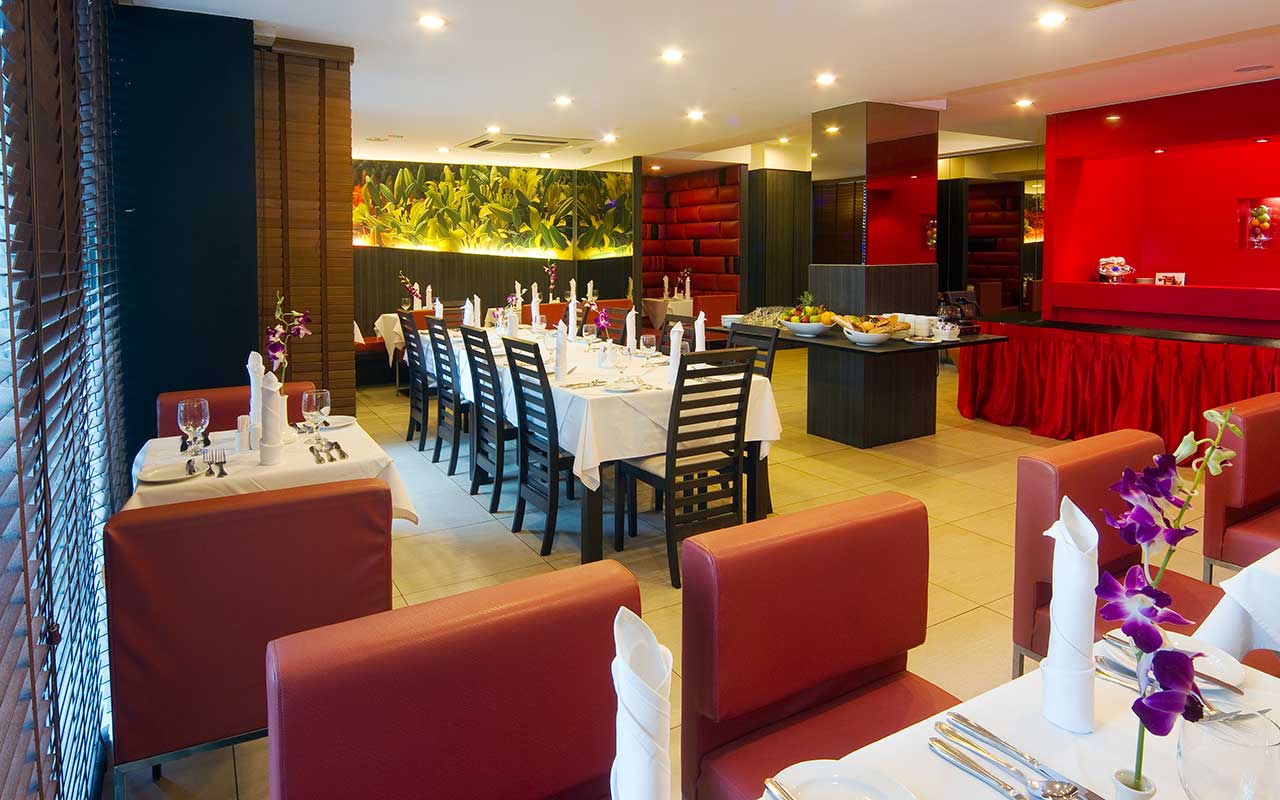 Mookai Suites is a great place to host a special event.
Plan your next business meeting or conference at Mookai Suites' multi-purpose conference centre. The conference centre can accommodate up to 35 people in theatre-style seating. The conference centre comes with projector, flip charts, microphone.
Drop us an email to speak with our team and get the best rates for your next business event, tailored to your requirements.