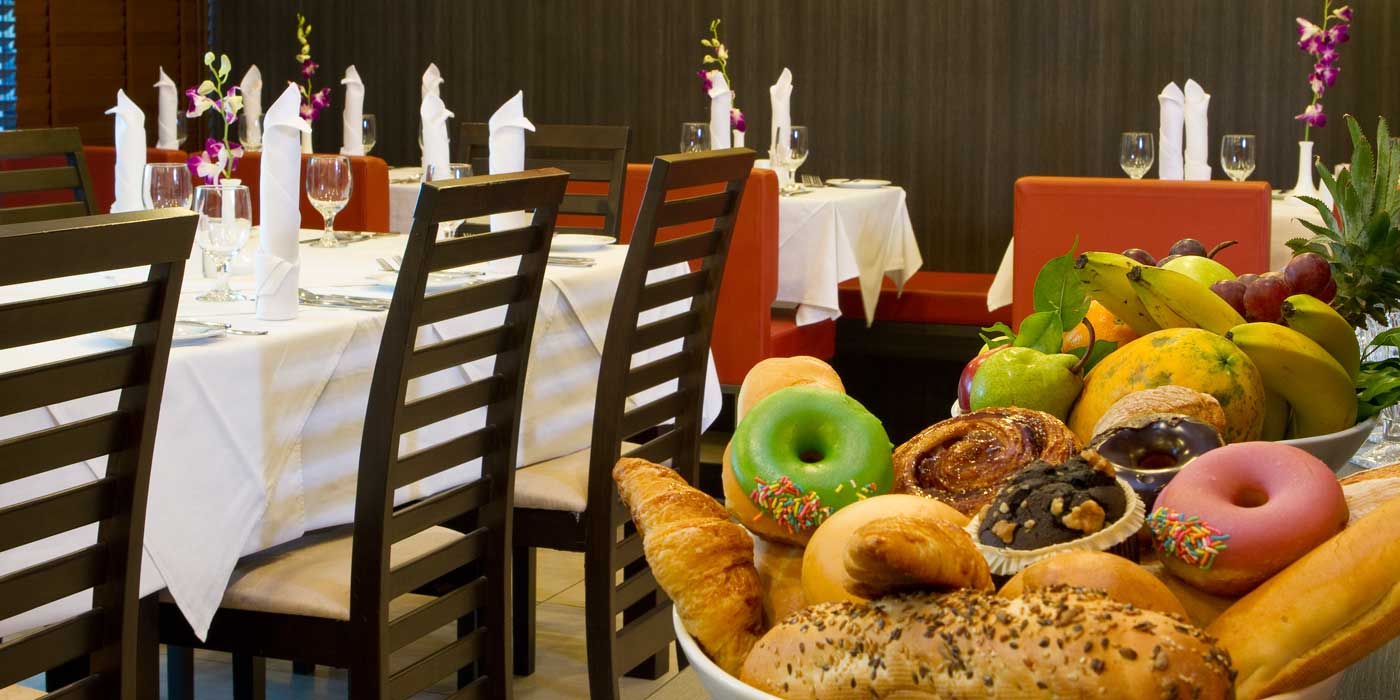 The Chic K Cafe' & Grill,
our elegant in-house restaurant
The K Café and Grill, our multi-cuisine restaurant located on the ground floor of Mookai Suites, provides Sri Lankan meals and offers an extensive range of Asian and Western cuisine. The restaurant is open for both residents and non-residents.
K Café and Grill is also an ideal spot for more intimate and private get-togethers, such as wedding ceremonies and birthday celebrations. It is also well-suited for corporate meetings for those on-the-go power lunches or office gatherings.
Visit us or get your favourite meal delivered through Avas food or Huq Eats, you can also contact us directly on our hotline 7959911 for takeaway.
Opening  Hours and Delivery Time 8am to 9pm